WHAT WE DO BEST
OUR SOLUTIONS & SERVICES
Mindseye offers a full range of quantitative, qualitative, and System 1 research. Our turnkey services include study design, data collection, data processing, state-of-the-art multivariate statistics, and comprehensive data analysis and reporting.
Quantitative Methods
In-home product placements (IHUT)
Online
Mobile and in-the-moment approaches
In-person central location
Phone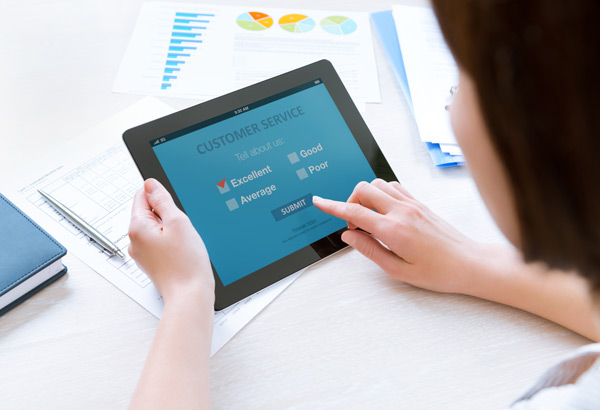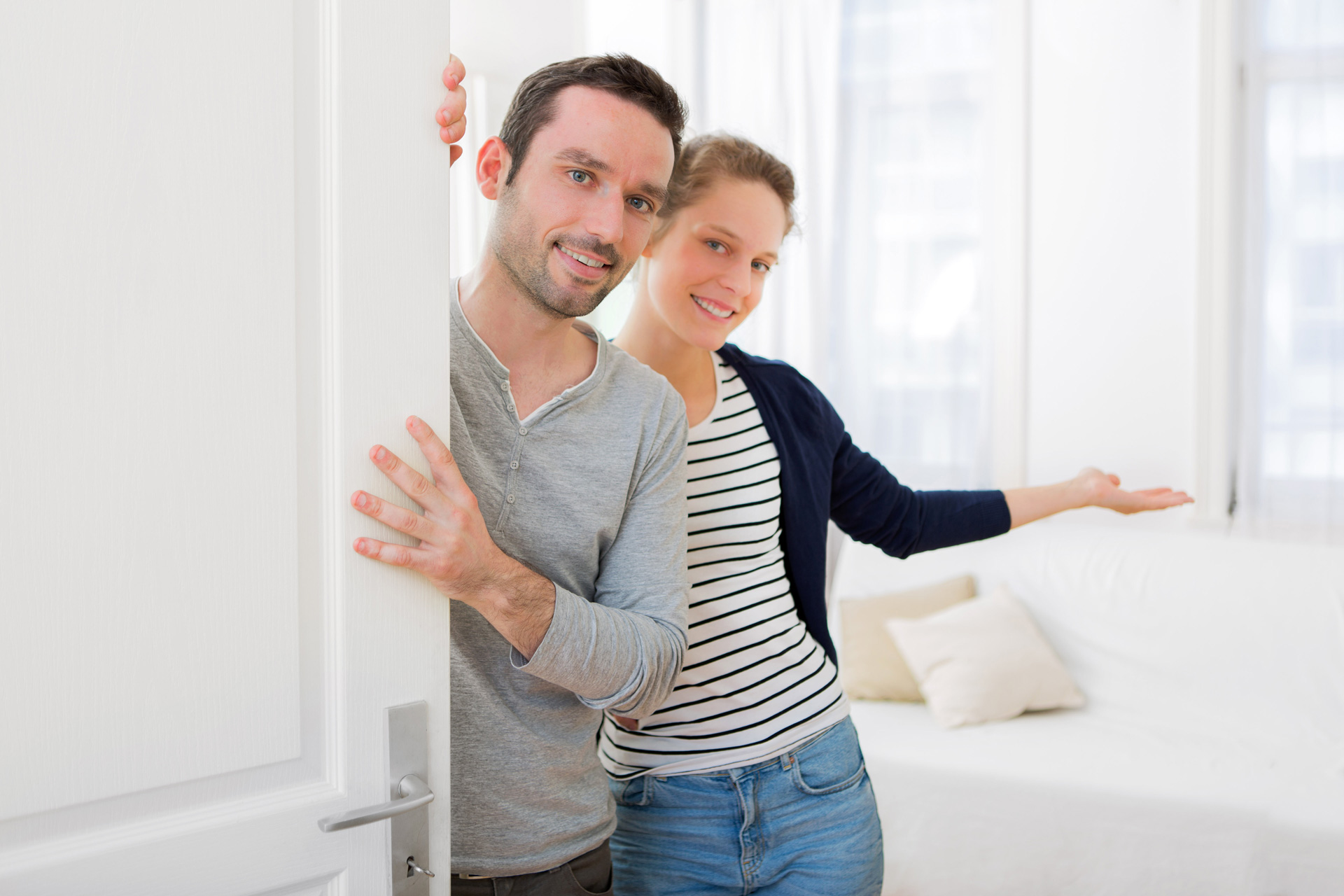 QUALITATIVE Methods
In-home IDIs (in-depth interviews)
Web bulletin boards, journals, diaries
Triads and mini groups
Focus groups
In person or online/webcams
Neuroscience & System 1
Implicit Association Testing (IAT)
Biometric measurement
Eye tracking
Comprehensive sensory applications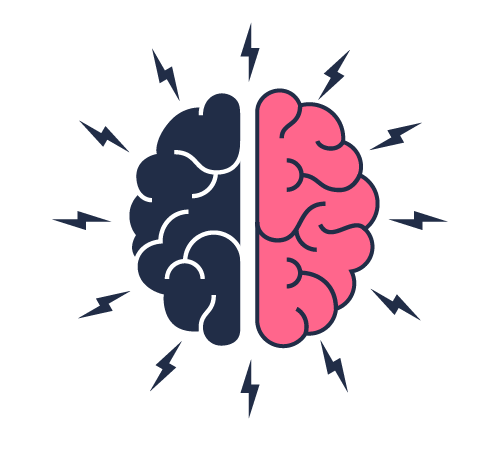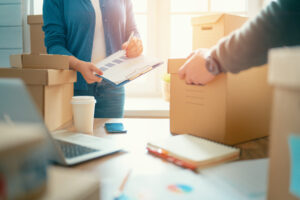 Product Prep & Fulfillment
Buy competitive product
Prepare, label, pack, ship, and track test products
Manage product returns
Our analysis and reporting are customized to your project and its business issues. The story always begins with a summary of key insights, implications, and recommendations. Our solutions are supported by a full range of analytics, including multivariate statistics when appropriate.
Some examples:
PRODUCT TESTING
Optimization guidance and mapping
Alpha/Beta risk assessment for flagship brands
ANOVA
Qualitative overlays
Optimization
Message, concept, product, package, lineup/bundling
Choice and conjoint modeling
Adaptive Choice-Based Conjoint (ACBC)
TURF
Drivers, barriers, importance analyses
MaxDiff

Correlation and regression

Importance-performance

Need gap assessment
market structure
Attitudes, occasions, need states

Clustering / segmentation

Behaviors (CHAID)

Perceptual positioning

Multi-dimensional scaling (MDS)

Factor analysis