BECOME A TESTER
JOIN OUR CONSUMER TESTER PANEL
Mindseye is a market research firm based just outside of Chicago, Illinois USA. We conduct product tests and surveys with consumers that help leading companies create products to better meet their customers' needs around the world. Where do we get that data? From people just like you, who are interested in testing products and being an exciting part of the product development process.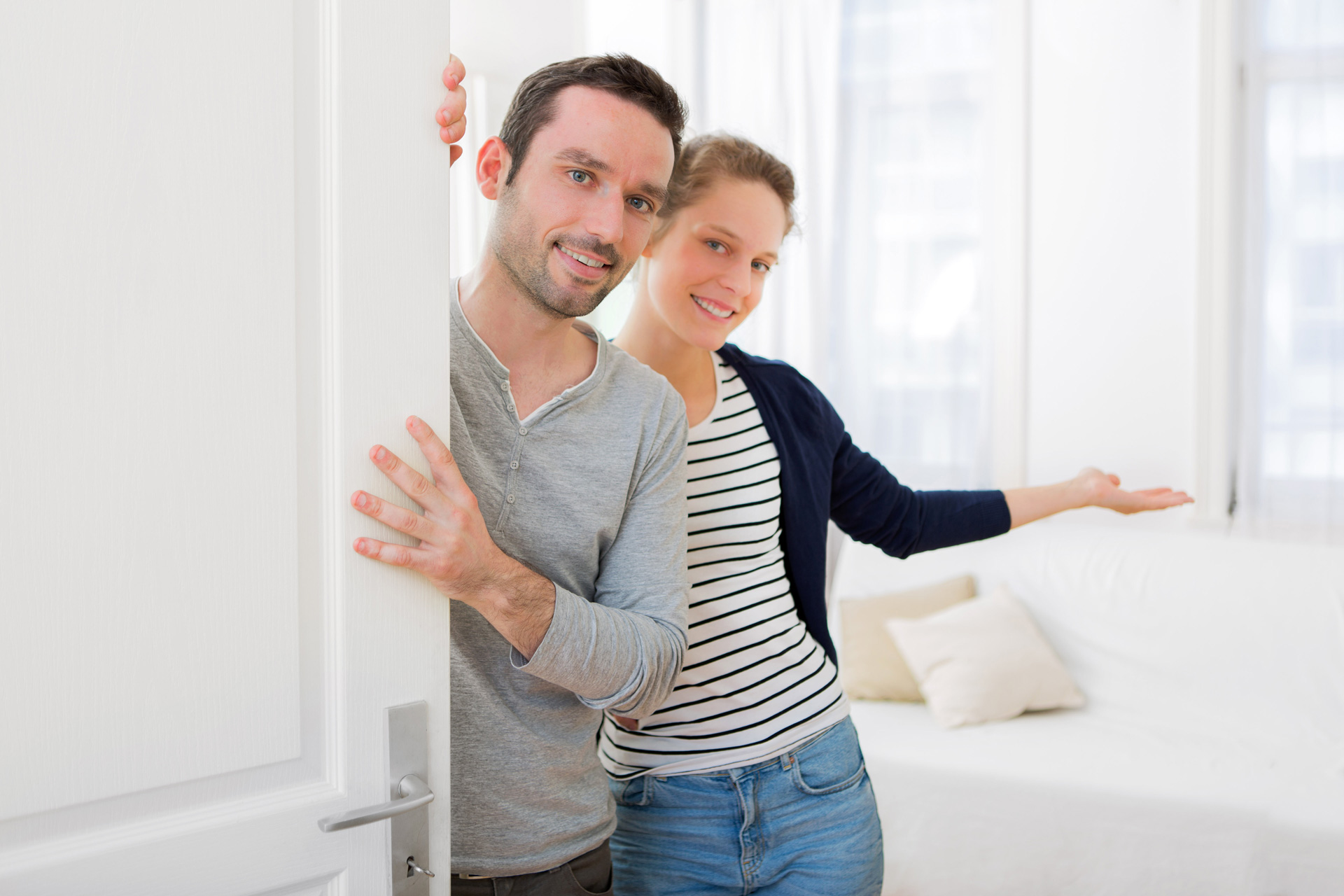 Most of the products we test are in the new product development phase. This means our testers are among the first to try them and give their opinions before they are introduced in the marketplace. Usually testers use the product in their home in place of their current product and give their opinions via online surveys. Often members of the Mindseye team come to their home to see them using the product in person and talk to them about it.
Consumers from all over the world participate in Mindseye studies. They trust us because they know being on our panel is a professional and rewarding experience. Our clients include Fortune 500 companies who value the opinions of our testers.
WHAT THEY SAY
Testers' Testimonials
"I was very pleased with your staff from start to finish on the [product] in-home research. Everyone was very nice to work with. I loved the test product and I do miss having it in my home. Please let me know when it's for sale – I want to buy one. This was my first time doing a test and it was a great experience. If I can be of service to you in the future on more tests, let me know."
"Mindseye Research is very professional and courteous. It made the research easy for us. It was a very positive experience."
"I loved participating in this program. It was a great experience, and I really felt like I contributed something. Thanks for the experience."
"It was a fun experiment. Mindseye Research people were service oriented and courteous. I would do another test."
"Just wanted to send a note to thank you for everything. We had so much fun testing this product and honestly, I was sad to see it go. If you need any more testers for things in the future let us know, we would be glad to help!"
"I would like to thank you for the opportunity that I had to participate in this study. I can't believe it is possible to miss a [product], but I do!"
Become a Tester
Join Our Consumer Panel
If you are interested in being a tester, please complete the following information and we may contact you for our next study!