We take the time to THINK.
"Not everything that counts can be counted, and not everything that can be counted, counts."
—Albert Einstein
Our solutions are CUSTOMIZED.
"Everything should be as simple as possible, but not one bit simpler."
—Albert Einstein
We COMMIT to you.
"Try not to become a man of success, but rather try to become a man of value."
—Albert Einstein
Mindseye delivers customized market research solutions and true business insights from experts who personally commit to you and your business. Our approach combines the service-intense focus and creativity of a boutique, with the business savvy and expert insights of a much larger enterprise.
Mindseye offers a full range of quantitative, qualitative, and System 1 research. Our turnkey services include study design, data collection, data processing, state-of-the-art multivariate statistics, and comprehensive data analysis and reporting.
OUR CLIENTS are concentrated in these INDUSTRIES
Appliances, large and small

Consumer packaged goods

Beer, wine and spirits

Consumer services and utilities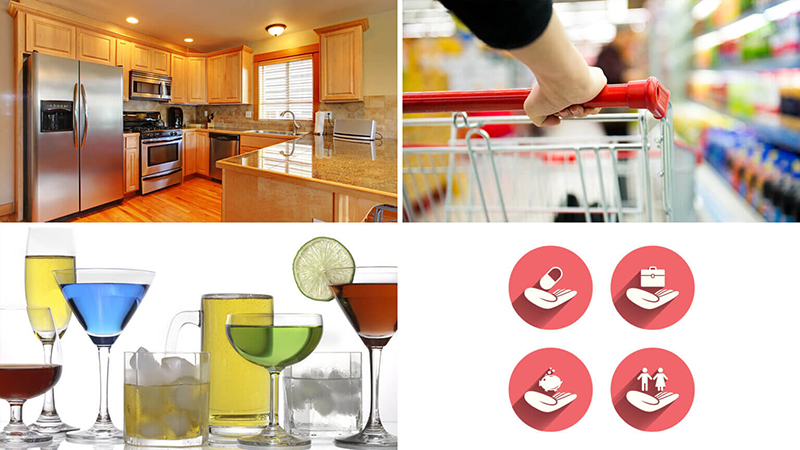 Testimonial
"I have a short list of providers that I will consider when faced with a particularly complex research issue and Mindseye tops it!"
Senior Research Manager, CPG client

2S207 Madison Street
Wheaton, IL 60189
630.281.8300